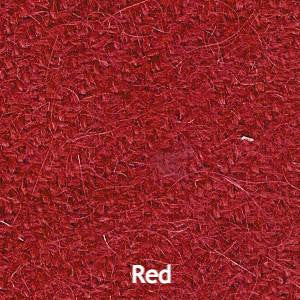 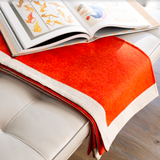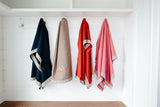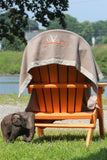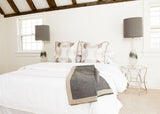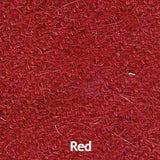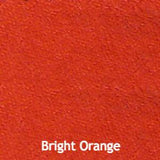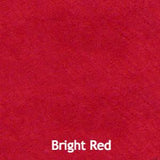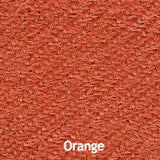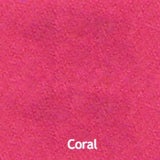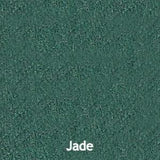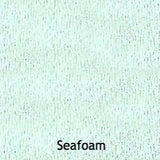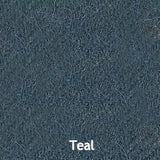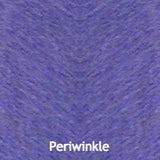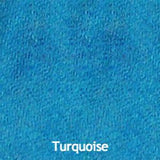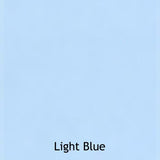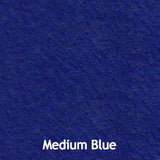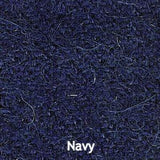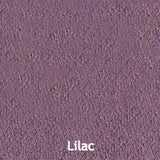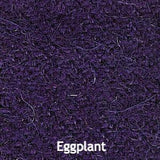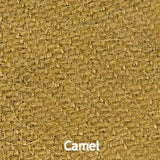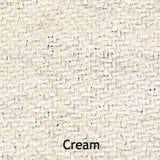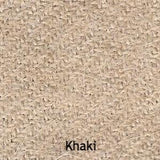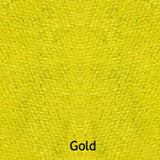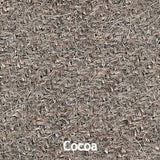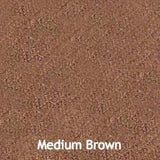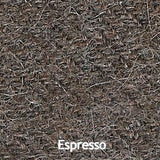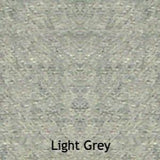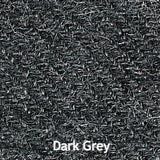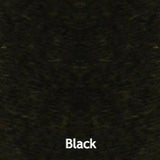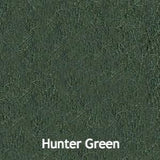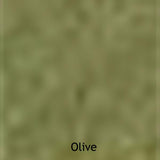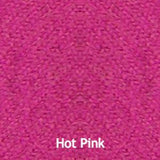 
2131 - 100% Baby Alpaca with Linen Trim - 50" x 70" - Special Order
$ 415.00
Made from 100% baby alpaca fur, the Baby Alpaca with Linen Trim is unique, comfortable, and perfect for draping over the couch.

Can be personalized with embroidered text and image
This is a special order item unless the color is in stock.
Please allow  4 weeks for delivery.
This is a NON returnable item.